Here's a secret: you probably have more employees driving on behalf of your company than you might think.
The problem? This creates additional liability for your organization.
The good news? MVR background checks and ongoing MVR monitoring can help mitigate this risk.
As with all background checks, however, there's a compliant way to go about conducting these important checks and a wrong way, which is why we created this free resource: Your Ultimate Guide to MVR Background Checks & Monitoring.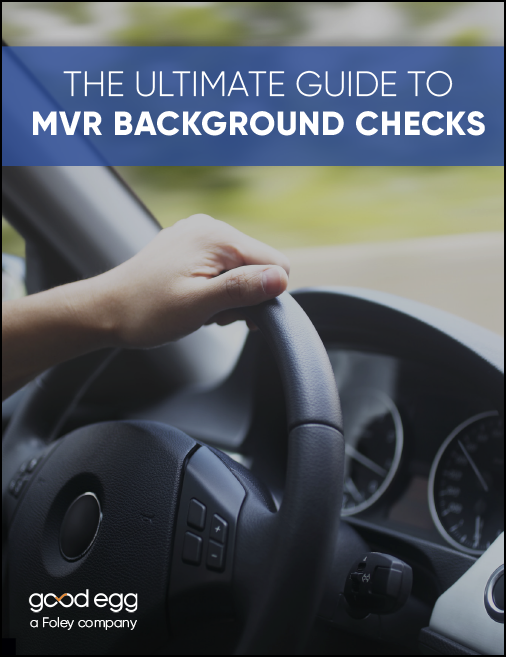 In this guide, we answer the following questions:
What is an MVR background check?

Is an MVR check considered a consumer report?

How far back do MVR background checks go?

What are the benefits of MVR monitoring?

How do insurance companies handle MVR reports for underwriting purposes (and why does this matter)?